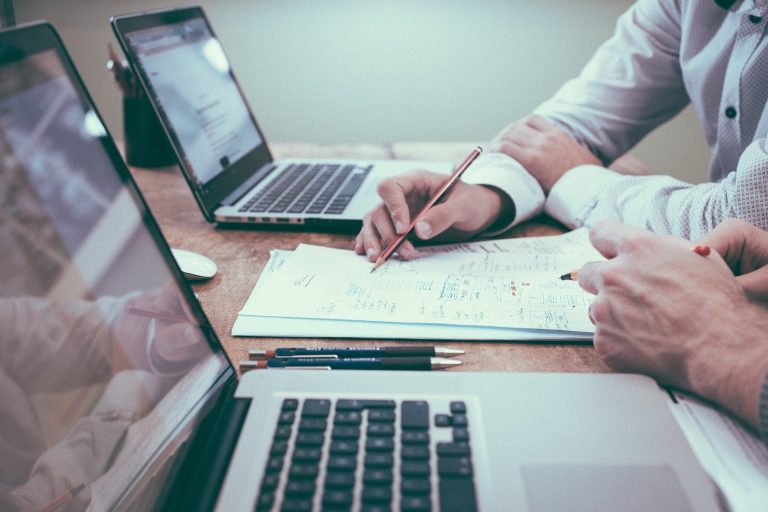 We provide organizations to improve their performance, operating primarily through the analysis of existing organizational problems and the development of plans for improvement.
Provide organizational change management assistance, development of coaching skills, process analysis, technology implementation, strategy development, or operational improvement services. Proprietary methodologies or frameworks to guide the identification of problems, and to serve as the basis for recommendations for more effective or effectual ways of performing work tasks.
We help our clients to optimize its business processes and to achieve the proposed objectives with an always personal attention from our Financial consulting department. This kind of management and daily attention is often vital to be able to make the most of our optimized management software. Today, more than ever, the business consulting activities are a crucial part of the business success. Being able to efficiently manage the resources results in a great advantage against the competitors.
We have a broad qualified team of business consulting in different sectors. Our consultants have a vast experience in the fields in which we are present, mainly in the management of different growth Domains.
Our Consultants services includes:
Providing expertise in a specific market
Identifying problems
Supplementing existing staff
Initiating change
Providing objectivity
Teaching and training employees
Automation of unproductive work
Reviving an organization
Creating a new business
Influencing other teams for improving scope.