Collabgenics works at the intersection of business and technology to help clients improve their performance and create sustainable value for their stakeholders. With more than 100 people serving clients in over 5 countries, Collabgenics drives innovation to improve the way the world works and lives

SUBMIT PORTFOLIO TO KNOW THE QUALITY OF STOCKS YOU HOLD
Click on the "Choose File" button to upload a file: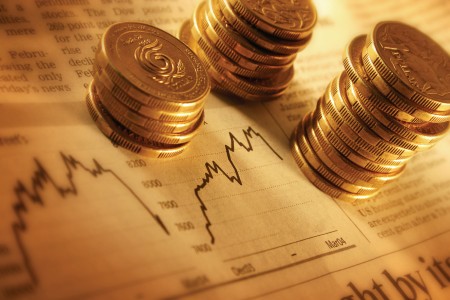 every startup Needs the Management service. & we tell the startup founders to focus on product & we look at the Management.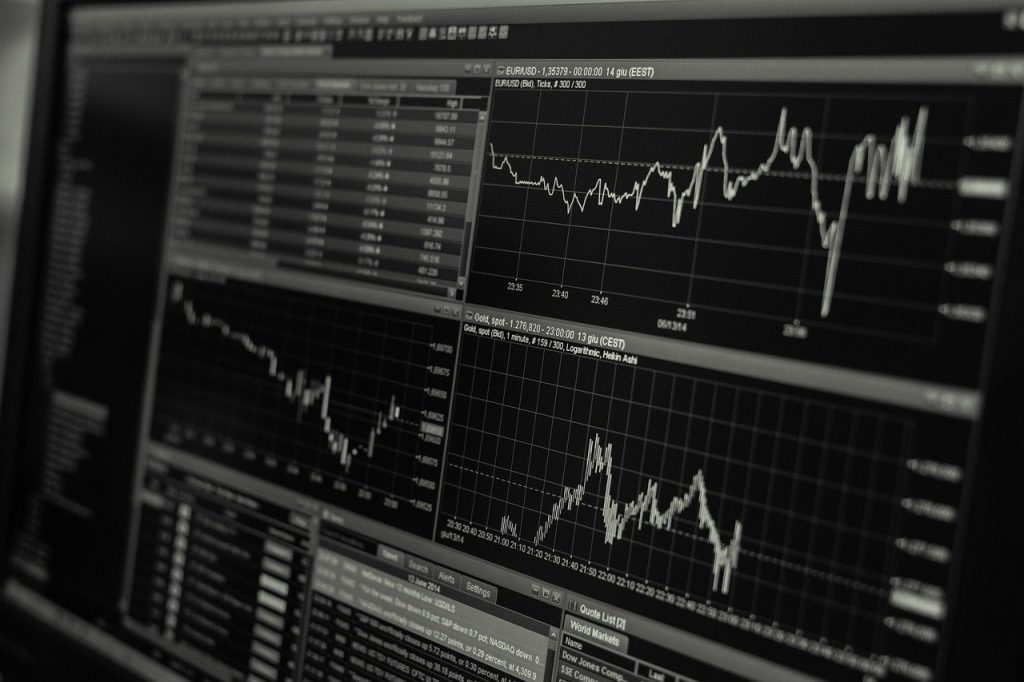 we do All type of Financial Services, both analyzing and planning the financials.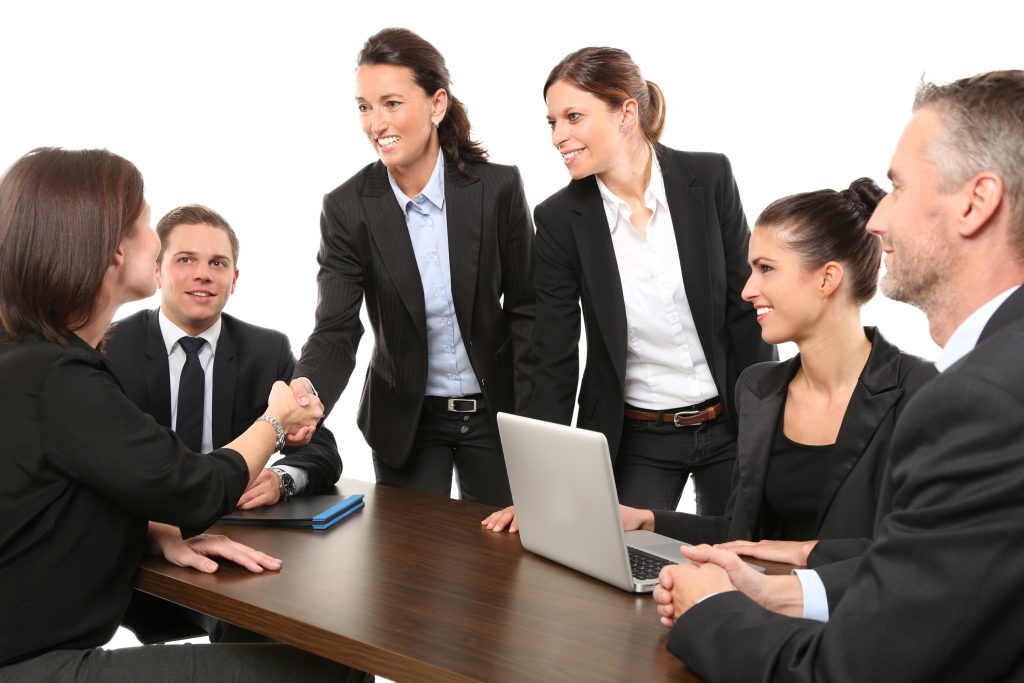 To do anything we need the Analysis at first, Collabgenics is the expert in analyzing the Financials. we have done Analysis on Capital Markets already. 
Our Financial Management Services Includes
Our Strategic Management Services Includes
Reasons to Choose Collabgenics
Risk Management
Insurance, Nomination & Assignment and Repository Assistance
Retirement Planning
Spousal Retirement, Life Time Income Solution, Reverse Mortgage, New National Pension Scheme
Tax & Estate Planning
Tax Planning and Auditing, Tax Saving Strategies, Whole Life Insurance Plans, Married Women Property Act Plans
Investment Planning
Short, Medium and Long term Personal needs, Children's Needs, Spousal Needs
Team has excellent knowledge about the market, they provided me super good retirement plan. i was almost ended up with 20+ companies, but collabgenics served me at best in market
Your efforts are greatly appreciated and are also helping our mental well being. Best wishes to everyone in the team, your families and your friends
.
Really appreciate the update and the proportionate
protection offered by your 'Advanced Investment Strategy' decisions at an extraordinary time